Steel-drawer
Model:XY-P80 XY-p120
Specification:
The Steel-drawer pull out the whole bar, the sidewall because of the role of the pull mouth,promoting rubber tearing, smoothly separate wire and rubber.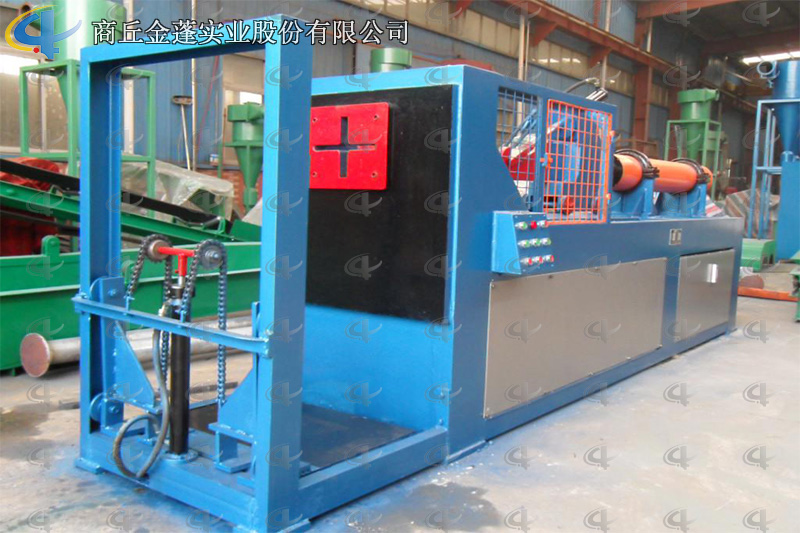 Advantages:
1.This equipment adopts double vane pump to supply oil, low working noise, at the same time to ensure the speed and pressure of the drawing cylinder when working, and improve the working efficiency and the service life of the valve.
2.The automatic lifting device is adopted to reduce the labor intensity of workers;
3.The inner guide rail positioning, make sensor reliability retractor positioning highly accuracy, drawing cylinder operation smoothly.
4.Using manual automatic exchange of work,flexible choice.