Steel-drawer
Model:XY-P80 XY-p120
Specification:
The Steel-drawer pull out the whole bar, the sidewall because of the role of the pull mouth,promoting rubber tearing, smoothly separate wire and rubber.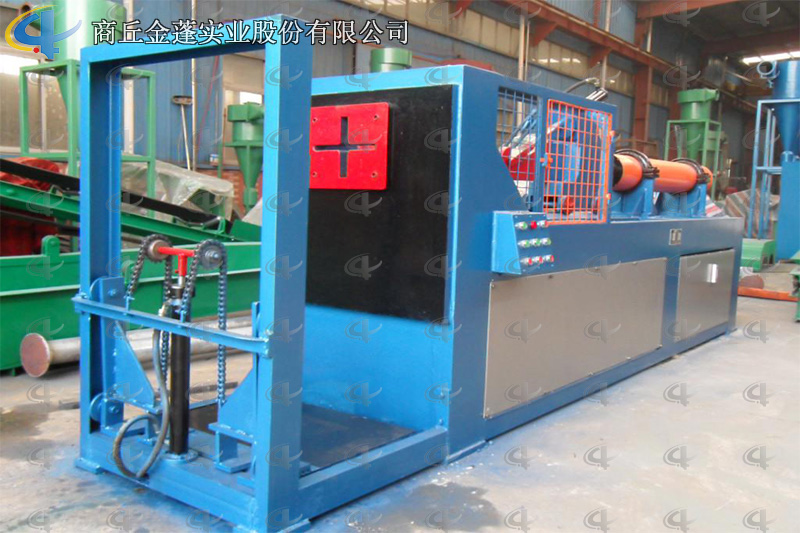 Advantages:
1.This equipment adopts double vane pump to supply oil, low working noise, at the same time to ensure the speed and pressure of the drawing cylinder when working, and improve the working efficiency and the service life of the valve.
2.The automatic lifting device is adopted to reduce the labor intensity of workers;
3.The inner guide rail positioning, make sensor reliability retractor positioning highly accuracy, drawing cylinder operation smoothly.
4.Using manual automatic exchange of work,flexible choice.
Automatic Feeding Machine
Model: XY-AL200 / XY-AL500 / XY-AL800 / XY-AL1200
Specification:
Automatic feeding machine mainly through the use of 60 tons of hydraulic pressure as the driving force, can be used to push scrap plastic/ tires with hydraulic column extrusion into reactor, the whole operation process is stable, simple and convenient.
Advantages:
Fully automatic design, save time and manpower;
Highly improve the feeding capacity: manually feeding can only reach 150-170KGS/m³. By using the automatic feeding machine, it could reach to 240-280KGS/m³, which greatly improve the feeding capacity.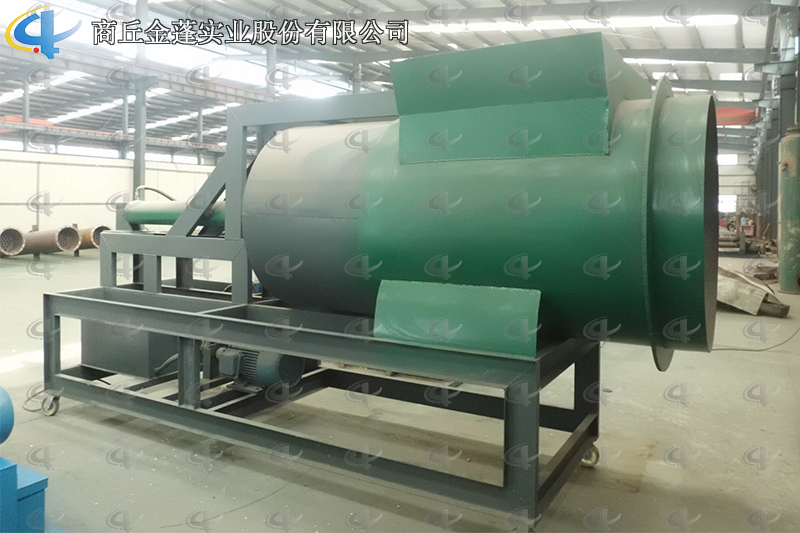 Model: XY-C800 XY-C1200
Specifications:
The tyre cutting machine is applied to cut all kinds of rubber blocks and strips,it is good for cutting rubber tyre,rail tyre, rubber strips etc.
Advantages:
1.This machine with large cutting knife,good shearing effect,fast cutting speed and low energy consumption;
2.Small size, easy to move;
3.Adopt hydraulic system, easy to operate and very safe design.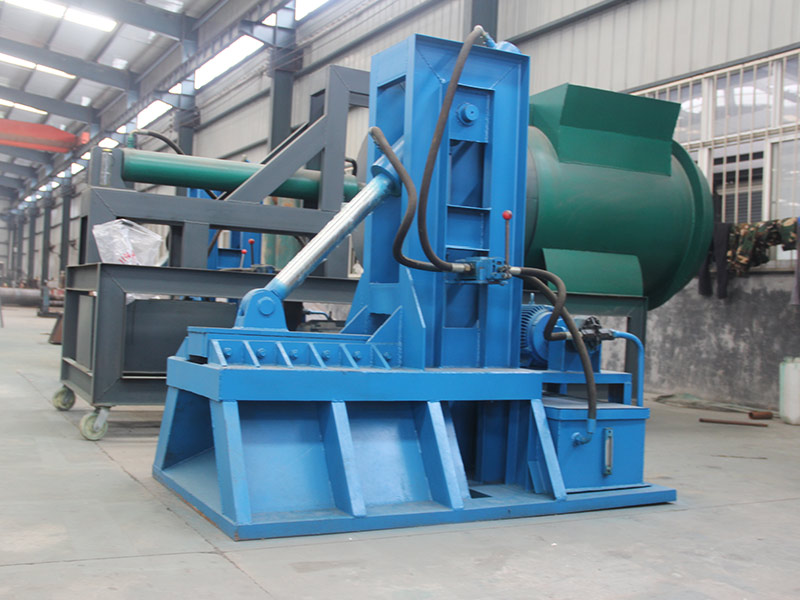 The Whole Tyre Crusher
Model: XY-SH800 / XY-SH1200
Specifications:
At the room temperature, put the tyre or large plastics of rubber into the press directly,which can be crushed into 1-8cm pieces.
Advantages:
1.Compact structure, advanced technology, low energy consumption, high efficiency;
2.The crushing chamber is an open structure,which is convenient for maintenance;
The knife is made of hard alloy steel, which has high hardness, high wear resistance and can be used repeatedly;
3.This machine adopts the hardened reducer, round screen for structural steel wire mesh, large blanking area,which is good for qualified rubber material screening.