Continuous Waste Oil Distillation Plant

The Continuous Waste Oil Distillation Plant is used to refine waste engine oil, crude oil and fuel oil after pyrolysis process into diesel grade oil, gasoline or and base oil. The daily capacity of this plant is about 10-300 tons.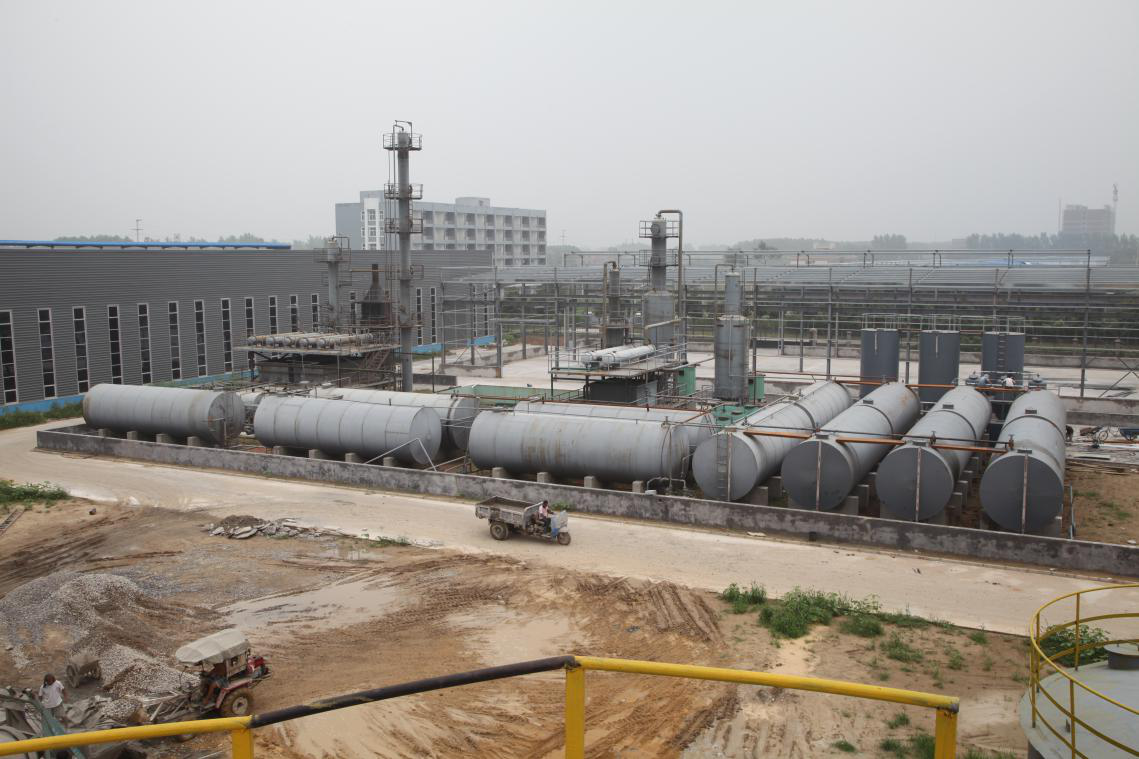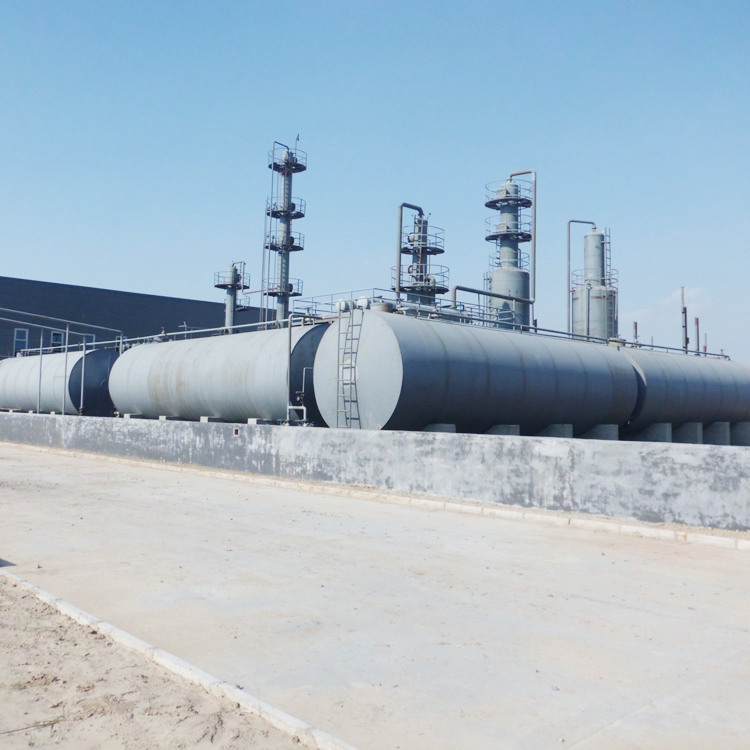 Advantages of Continuous Waste Oil Distillation Plant
1. Unique manufacturing and technology with our own formula of our equipment in China.
2. High oil output, about 80%-90%.
3. Good quality end product oil as the substitution of standard diesel oil in usage.
4. Security:
A. Adopting automatic submerged-arc welding technology
B. All of the welding will be detected by the ultrasonic nondestructive testing method to ensure the welding quality and the welding shape.
C. Equipped with anti-explosive device, safety valves, emergency valves, pressure and temperature meters, as well as the alarming system.
5. Environmental-friendly:
A. Emission Standard: Adopting special gas scrubbers to remove acid gas and dust from smoke.
B. Smell during operation: Fully enclosed during the operation
C. Water pollution: No pollution at all.
6. Energy conservation and low cost on operation:
Special covers of the reactors and chambers can keep hot during the heating in good efficiency as well as the direct heating system to save energy and cost.
| | | |
| --- | --- | --- |
| No. | Item | Technical Parameter |
| 1 | Suitable Raw Material | used oil, pyrolysis fuel oil, crude oil |
| 2 | Structure | Continuous Vertical |
| 3 | Chamber Material | 16mm Q245R boiled steel |
| 4 | Daily Capacity (24H) | 30-300MT |
| 5 | Condensers | Q235R |
| 6 | Fuels Choice | Oil, gas, coal |
| 7 | Power | 70kw/h |
| 8 | Cooling Method | Cycle Water(70M3) |
| 9 | Delivery Time | 1 month |
| 10 | Type of Installation | With foundation |
| 11 | Installation Area (m) | 25m*35m |
| 12 | Noise dB(A) | ≤85 |
| 13 | Operating Mode | Continuous |
| 14 | Sync Gas Treatment | Fully burned as fuel |
| 15 | Manpower | 3~4 per shift |
| 16 | Total weight(MT) | 100mt |
| 17 | Shipment | 8*40HC |